August SKYWARD sale
The second SKYWARD sale starts in about 8 hours on August 1 at 00:00 UTC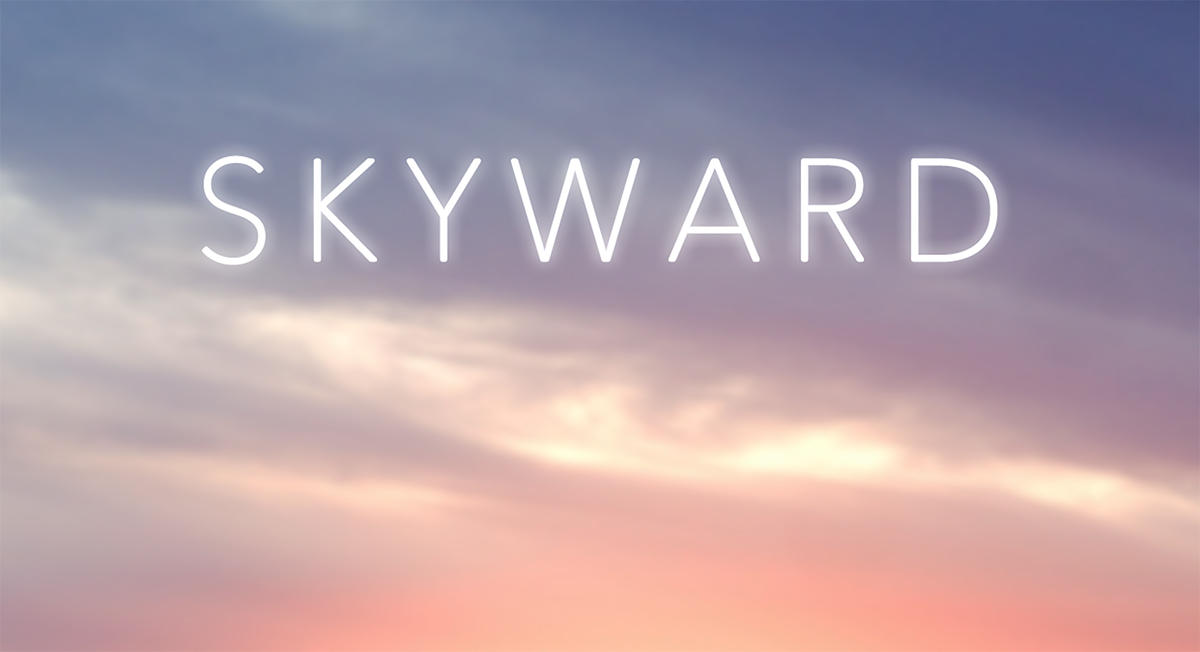 The total of 20% (200,000) $SKYWARD will be sold over the sale period of 1 week.
The price discovery for each sale is independent from the previous sales. Meaning the price of $SKYWARD for this sale is determined based on the amount of NEAR deposited to this sale.
The current amount of NEAR deposited to the sale is 411,103.4 NEAR
This makes the current expected rate (which may change) for this sale:
1 SKYWARD =2.055517 NEAR
This creates a great opportunity to acquire $SKYWARD token at lower than Treasury price. More details about this opportunity is explained in the following post:
Summary of $REF sale
The $REF token sales are almost over.
Total of 2,500,000 $REF was offered for sale and referral programs.
The sales are expected to collect the following amount of input tokens:
767,000 NEAR
496,000 nDAI
102 nWETH
The Skyward Treasury is expected to receive 1% of input and 1% of output tokens:
7,670 NEAR  (approximately 18408 USD)
4,960 nDAI (approximately 4960 USD)
1.02 nWETH (approximately 2500 USD)
25,000 REF (approximately 23331 USD)
Total approximately 49199 USD
The current Treasury circulating supply is 240,730 SKYWARD. So the REF sale increased the value of every SKYWARD token by approximately 0.204 USD.
The first SKYWARD sale average rate was around 5.09 NEAR per SKYWARD or approximately 12.216 USD per SKYWARD (at current NEAR price).
It means the $REF sales increased the value of every $SKYWARD token by approximately 1.66% for a 5 day sale. It also diversified Skyward Treasury by including $REF, $nDAI and $nWETH tokens.
Credits